Tilt the scales your way!

Don't let suppliers take advantage of your dental practice! Planning starts by asking the right questions so the technology increases your bottom line – not the other way around.

We take dentists in an entirely new direction!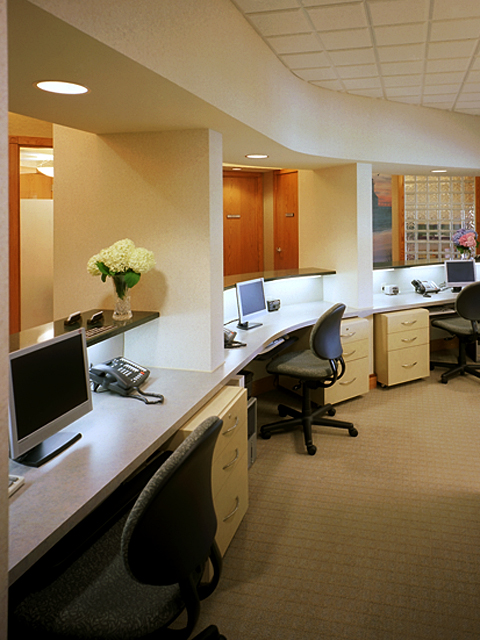 According to the Office for Civil Rights (OCR), the top 10 data breaches accounted for just over 111 million records that were lost, stolen or inappropriately disclosed. Ransomware is bad and getting worse. The price decline of patient records has driven cyber-criminals to change their tactics and look for new ways to supplement the downturn.
This new normal has led to –HIPAA Care. With Protected Health Information comes the responsibility of protecting your patient's privacy and reputation as a dentist. HIPAA compliance ensures the two go hand in hand.
Prices for CAD/CAM, 3D cone beam, digital x-ray are substantial. Did you know they're also negotiable? Cost and Result Control gives you the edge in price negotiation and product selection – an entirely new direction when it comes to dental equipment. T2's experience and objective advice eases frustration by integrating your vision with our knowledge for the absolute best solution at the best price.
Our approach is simple: No pitch. No hype. Just solutions! Smart purchases, big picture thinking, and reducing operating costs drive successful dental technology.
"Ted is so knowledgeable in his field he was able to save us far more than his fees in time, money and hassle. I consider T2 a very wise investment and would recommend him to anyone."