Your GPS to successful dental technology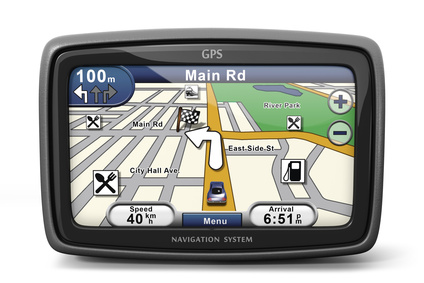 Dentistry is in a constant period of technological growth. With different hardware and software alternatives entering the marketplace daily, purchasing the right products that integrate properly and solve the clinical needs of your practice is overwhelming.
T2 Consulting is a design firm that specializes in helping dentists successfully integrate high technology products and systems into their practices. Over 750 dental practices have enlisted our expertise to lower costs and increase profitability.  We have built our industry stature on unbiased consultation and frankness, along with 20 plus years of applicable dental technology experience.
Business planning involves goal setting for your practice and identifying the desired results. Technology is the tool that will get you there – but it has to be done right. Computers are designed to do many things. Two essentials – to save time and to make money. Each time that you use a computer, your tasks should be easier and faster to perform.
T2′s approach is simple: purchase technology with a competent plan and skillful design while understanding the outcome first!