Unthank Design complete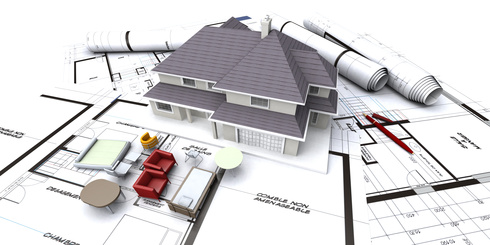 The T2 Advantage
T2 Consulting gives dentists the help they need to get their technology planning right the first time. If you've been burned before by manufacturers or suppliers who didn't listen to your questions or understand your practice, then you know just how important getting it right the first time can be.
T2 Consulting keeps you on top of the latest technologies and trends to help enable your practice to improve efficiencies, reduce operating costs and focus on greater innovation to gain a competitive advantage and grow your business.
Integrate Technology into Your Dental Office Design
T2 Consulting has worked with a number of architectural firms. For over a decade, we have teamed with Unthank Design Group in designing hundreds of technology-friendly dental offices across the U.S.  They develop space-efficient offices appropriate for your  practice and the image that you aspire for.
T2 Consulting and Unthank Design Group work from the start of the dental office design process. This way, wiring networks and equipment placement become integral components of the entire plan, instead of after-thought add-ons i.e. change orders. By considering floor plans and technology together, we can also provide strategies and options for expansion, so your technology plan can grow with your practice.
TECH CHECK-UP
Create project goals, objectives and budget
Start plan development
TECHNOLOGY OPTIONS
Review a range of tech solutions for all office systems and select the best for the practice
Optimize ease of use and efficient tech delivery solutions
PRODUCT RECOMMENDATIONS
Assess preliminary tech choices and continue crafting the plan
Make strategic product recommendations that best serve the plan
Schedule and plan in-office product demonstrations
DESIGN DEVELOPMENT
Design a solution that best meets the project goals, objectives and budget
Use equipment positioning techniques that best meet the functional/aesthetic requirements in the treatment rooms and throughout the facility.
Develop network layering diagram showing computer locations, outlets and receptacles
Develop detailed wiring schematics showing interconnections and locations of tech equipment throughout the office
BID ANALYSIS
Analyze bids against the T2 specs and provide results. You'll be amazed what we find!
Review vendor positioning techniques
Create a strategy to maximize your savings
COORDINATION OF INSTALLATION
Review system specifications and requirements with installation company
Telephone support to ensure proper installation