Are you facing a stack of

dental technology bids

and wondering what to do next?
Dental Technology

PRICE

and

RESULT

Control Advantage
Tired of being over charged for dental technology?
Unhappy with your IT provider's work and monthly support costs?
Already digital but upgrading your hardware?
Going "chartless" and don't know where to start?
Building a new dental office or remodeling?
Worried about HIPAA compliance and the security of your patient data?
Don't let tech suppliers take advantage of your practice! 
The Price and Result Control Advantage tilts the scales your way and boosts ROI through two factors:
Competitive bidding (Price Control)
Avoiding expensive mistakes (Result Control)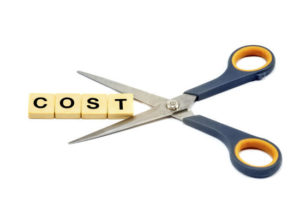 Price control

Most of you have or will be making investments of $50,000 or more in digital x-rays, intraoral cameras, clinical charting software, displays, CAD/CAM, 3D cone beam, computer workstations, server and so on.
Costs can easily reach $12,000 per treatment room.  For starters, you want to make sure that you don't pay too much.  That's where identifying your needs, competitive bidding and skilled negotiation come in.  Many of these items are bought at the same time (especially digital x-rays, monitors, intraoral cameras and clinical charting software).
Don't leave your hard earned money on the table!
Make sure that current bids are apples to apples – most are not!
Competitive bidding and skilled negotiation can save you thousands!
Result control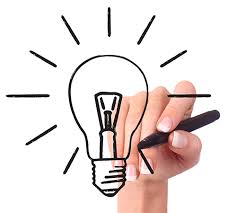 As a dental practice owner you want to get maximum return on every investment that you make.  In fact, the whole idea of good management is to get the biggest return on the resources you have: your time, your money and your skills.  For optimal results, it is best to begin with the end in mind.  What are the outcomes you intend to get?  And, how are you going to get there?  Unforeseen mistakes are expensive and knowing how to steer clear of them will save you time, money and headaches.
Evaluate your current technology and know exactly where you stand!
Identify what you need to do before starting to shop!
Buy the right technology for the right reasons at the right time!
Prove that the proposed equipment compliments a reliable plan!
Expertise you can trust!

Because T2 Consulting operates independently, we are guided solely by your best interest.  That's right, when it comes to dental technology and software we have nothing to sell.  What we do offer is the best advice, price control & result control expertise so you spend your dollars on what works and stop wasting it on what doesn't.
T2 has helped hundreds of dental practices save thousands of dollars by getting competitive bids and knowing how to negotiate the best prices (price control).  Without written competitive bids, sales reps usually won't budge – and why should they? Getting expert help in planning your technological upgrades guarantees that the proposed equipment compliments a reliable plan (result control).
GET STARTED